What Makes Road-Ready Driver Training Popular?
At Road-Ready, we offer teen drivers' education as well as training for adult drivers. Whether a person is nervous about driving, needs a refresher driver's course, or is an experienced driver wanting to be more safe while driving, we can help!
Road-Ready implements many of the most recent developments in automobile driving and traffic safety. Instructors are continually apprised of new innovations in steering, braking, crash avoidance, and traffic engineering. We are members of the Driving Schools Association of the Americas, Nebraska Driver and Safety Education Assn., Nebraska Advocates for Highway Safety, Nebraska Operation Lifesaver, Drive Safe Nebraska and AAA Nebraska.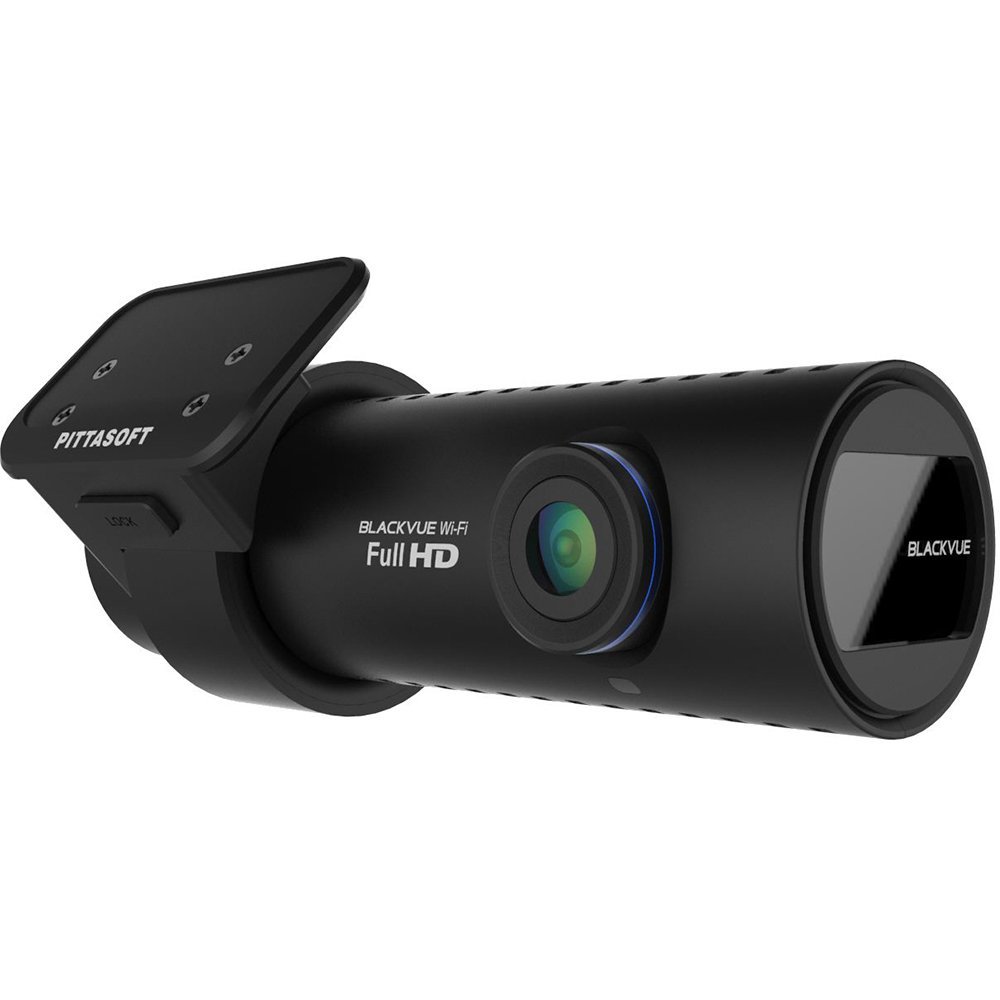 All instructors at the Road-Ready Driver Training School have backgrounds in professional driving and/or teaching and are certified by the Nebraska Department of Motor Vehicles (DMV). Our instructors have a strong desire to see students succeed in developing safe driving practices. The school is licensed, inspected, and audited regularly by the Nebraska DMV. All training vehicles are insured and are certified by the Nebraska DMV. Each Road-Ready vehicle come equipped with a secondary brake pedal, additional mirrors for the instructor, and dash cameras for the safety of the student and instructor.
Teen and adult drivers' education makes a difference--that's why many insurance companies offer a discount to those who have had training. Many insurance companies consider certificates to be equivalent to several years of experience driving. Driver education can help you avoid common new driver errors that lead to tickets or crashes. Recent studies at the University of Nebraska re-confirm the importance of driver education.
Not all driving schools are equal. Unlike many driving schools, Road-Ready is not a temporary company or a side business of another company. Road-Ready has been serving our community for over 20 years and has an excellent reputation of being the only company in Lincoln offering only driver education.
Our driving instructors are helpful and patient teachers. New classes are scheduled frequently, so talk to us about your needs and getting you closer to becoming a licensed driver.
Professional Driving School: For 20 years, teaching safe and courteous driving is all we do.

Flexible Drive Scheduling: One size does not"fit all" in making a safe driver. We move forward at the student's pace.

Quality & Patient Instructors: We have low instructor turnover and our instructors participate in continuing education.

 
New Vehicles: Technology is always changing, so we update our vehicles on a regular rotation.
Up to Date Curriculum: Traffic systems and techniques change and we adapt our instruction to keep pace with them.
Everything is Included: No extra charge for books or materials.
No Shortcuts: Every Teen student (under 18) receives a minimum of 25 hrs. classroom, 5 hrs. driving instruction, and Nebraska driving test.