Welcome to Road-Ready Driver Training School
As a person develops a desire to become part of the motoring public, it is only appropriate they would seek out professional instruction. We appreciate you taking the time to find out more about our driving school. We believe you will find our driving school to be superior in our efforts to stress the skills needed for traffic safety.
Some of our country's greatest losses are through traffic crashes. In recent years, the economic cost to our county has approached $300 billion per year. Over 30,000 Americans have lost their lives each year for the last several years. Our driving school has been offering professional education to drivers for over twenty years in an effort to reduce these numbers in our own small way. Our school trains several hundred drivers annually. We hope you will consider being one of our students in the near future.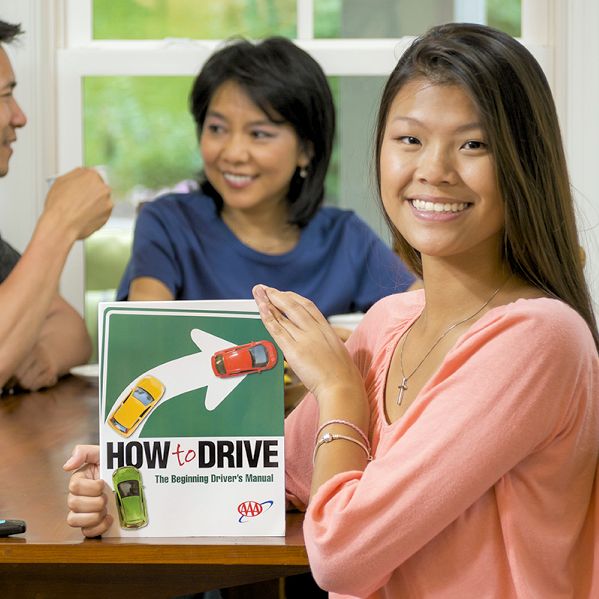 Proud Members & Supporters of